Why the Jeep Compass is Perfect for Urban Living: Manoeuvrability, Comfort, and Style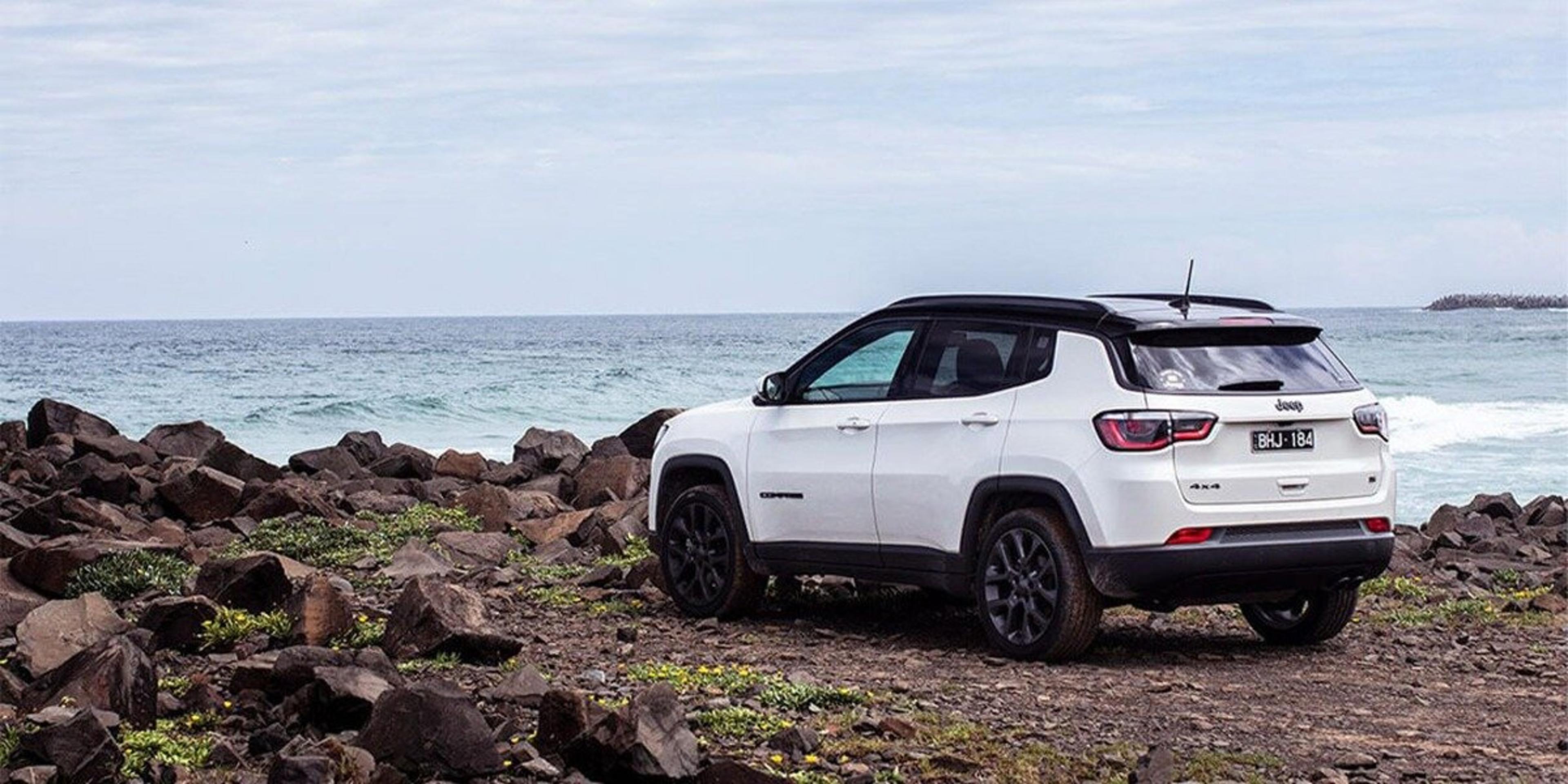 Tynan Motors - 27th June 2023
Living in a bustling urban environment demands a vehicle that can navigate through crowded streets, provide comfort during daily commutes, and exude a sense of style.
The Jeep Compass (available at Tynan Motors Kirrawee and Albion Park), an impressive compact SUV, rises to the occasion, offering the perfect blend of maneuverability, comfort, and style for urban dwellers.
In this blog post, we'll explore why the Jeep Compass stands out as an ideal choice for navigating the challenges and embracing the joys of urban living.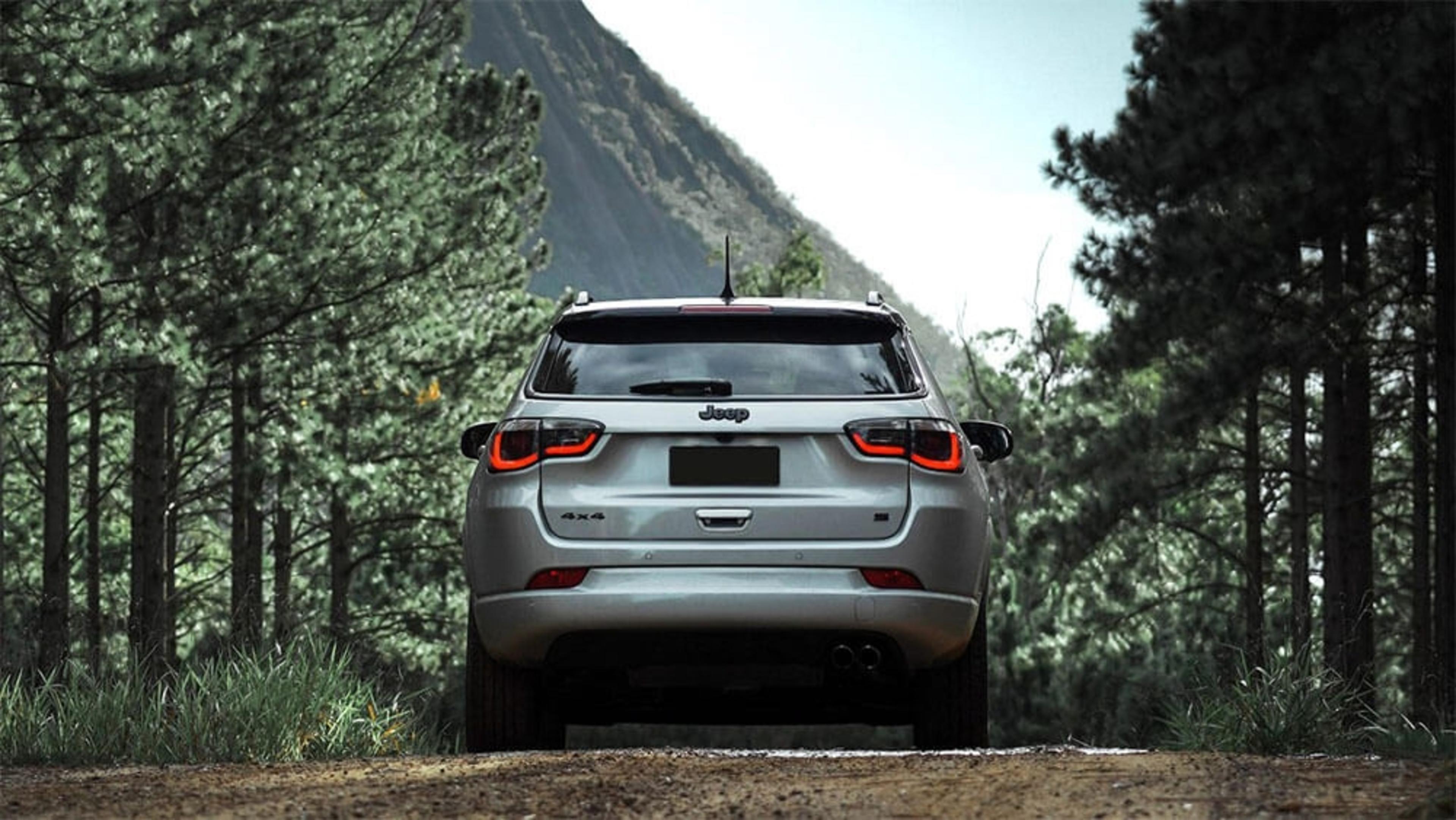 Maneuverability in Tight Spaces:
Urban environments often come with narrow streets, tight parking spots, and crowded traffic. The Jeep Compass excels in maneuverability, thanks to its compact size and nimble handling. With its well-tuned suspension and responsive steering, the Compass effortlessly weaves through traffic, tackles narrow alleys, and conquers tight parking spots, making it a breeze to navigate even the most congested urban areas.
Comfortable and Quiet Ride:
Urban commuting can be stressful, but the Jeep Compass ensures that your journeys are as comfortable as possible. The interior of the Compass is designed with ergonomic features and high-quality materials, providing a refined and inviting cabin. The seats offer excellent support and ample legroom, allowing for a relaxed and enjoyable ride. Additionally, the Compass's well-insulated cabin minimizes outside noise, creating a serene environment even amidst the hustle and bustle of the city.
Advanced Safety Features:
Safety is paramount, especially in busy urban environments. The Jeep Compass is equipped with an array of advanced safety features to keep you protected on urban roads. These features may include Forward Collision Warning with Active Braking, Blind Spot Monitoring, Rear Cross Path Detection, and Lane Keep Assist. The Compass's safety technologies provide peace of mind, adding an extra layer of confidence to your urban adventures.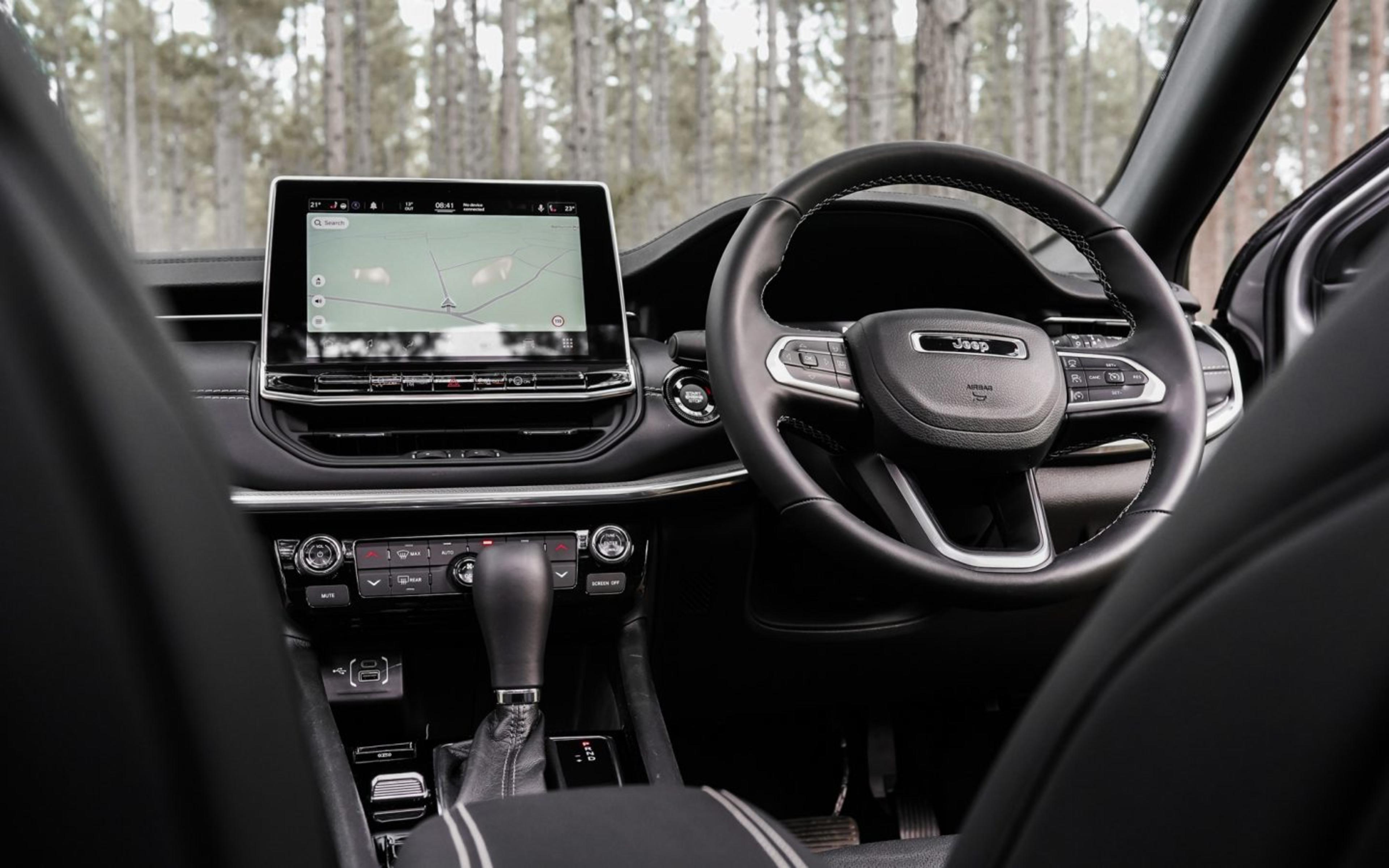 In the urban jungle, style matters. The Jeep Compass boasts a sleek and modern exterior design that effortlessly blends into urban landscapes while standing out from the crowd. With its bold grille, striking LED headlights, and sculpted body lines, the Compass exudes a sense of adventure and sophistication. Whether parked on city streets or cruising through downtown, the Compass commands attention with its distinct and captivating style.
Modern urban living thrives on technology and connectivity. The Jeep Compass is equipped with a range of tech-savvy features that enhance convenience and connectivity. The available Uconnect infotainment system integrates seamlessly with your smartphone, providing access to navigation, entertainment, and communication. With features like Apple CarPlay and Android Auto, you can stay connected and entertained while on the go, making your urban journeys more enjoyable.
The Jeep Compass is the perfect companion for urban living, combining maneuverability, comfort, style, and advanced features that are tailored to the demands of city life.
With its nimble handling, comfortable interior, advanced safety technologies, captivating style, and tech-savvy features, the Compass makes navigating the urban jungle a delightful experience.
Embrace the urban lifestyle and elevate your daily commutes with the versatility and sophistication of the Jeep Compass.
It's a compact SUV that effortlessly blends into the cityscape while providing an enjoyable and stylish driving experience.
Visit the Tynan Motor Showroom in Kirrawee and Albion Park to experience the Jeep Compass today or online here.